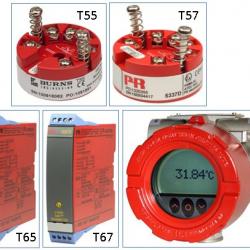 ProcessHQ offers a variety of instrumentation products specifically geared towards high purity applications in biotechnology. These include temperature, pressure, flow and analytical instruments. In addition, we offer customized integration and packaging instrumentation solutions engineered and implemented in-house. 
Pressure: analog, digital gauges, switches, transmitters 
Temperature: analog, digital thermometers, switches, transmitters 
Single-use turbine flow meters 
Analytical: Conductivity, pH, UV, dissolved oxygen 
Custom integrated instrumentation stations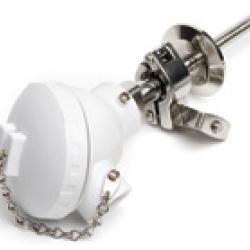 Burns Sanitary RTD and thermocouple designs offer flexibility for various installations, standard and precision accuracy, and decades of experience across the sanitary industries.  All Burns Sanitary products are designed with the criteria core to the industry in mind;  ASME-BPE, 3-A, SIP, CIP, and electro-polished cleanability.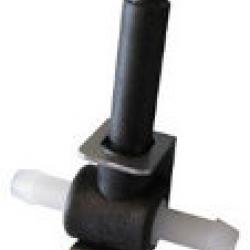 The Equflow turbine flow meters offer a wide array of features and are uniquely suited for  many bioprocess flow measurement  challenges, particularly in single-use, disposable applications. The sensors are available in two sizes, covering a wide range of flow and are designed to be easily inserted into the accompanying electronics to facilitate their use in disposable process assemblies.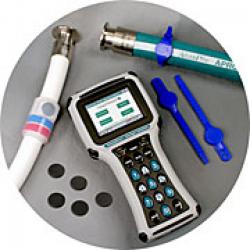 Process Equipment Tracking (PET) 
HoseTrackTM 
ProcessHQ CustomDBSM 
GammaTagTM