Single Use Bioprocess Solutions Products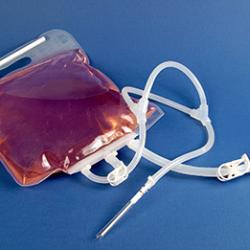 ProcessHQ offers the expertise and capabilities to solve the most challenging single-use bioprocess challenges. With an in-house engineering team and a certified ISO Class 7 clean room, we can offer the most competitive lead times in the industry. Working with our extensive network of partners, our solutions feature best-of-breed components and techniques.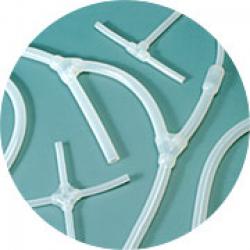 AdvantaPure's molding fabrication utilizes a clean room environment to produce a variety of molded components suitable for any number of applications in the pharmaceutical, chemical, food and dairy, beverage, cosmetic, biomedical, and biotechnology industries. Our molded products can be custom made to meet your application's specific requirements. Contact us for more details...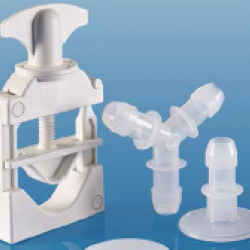 Full line of sanitary fittings in polypropylene, PVDF and Teflon 
Vessels in polypropylene, polyethelyne, PVDF, Teflon 
Valves: diaphragm, ball, check in polypropylene, PVDF and Teflon 
Single Use Class VI Silicone Molded Tubing Assemblies 
Disposable media bags